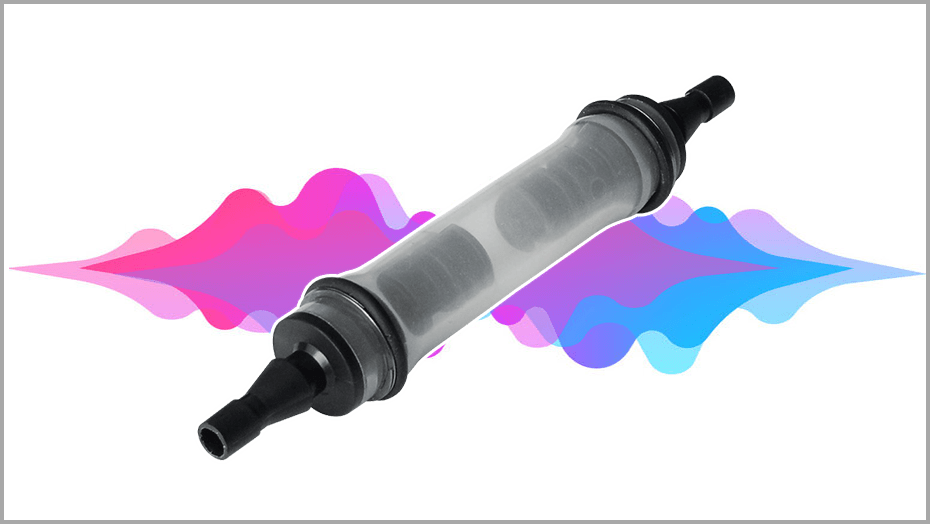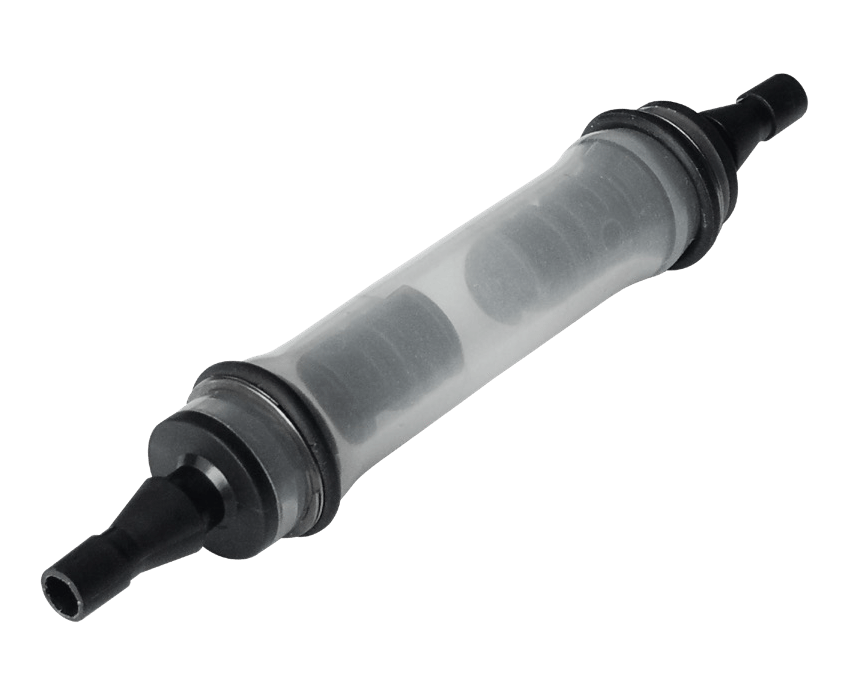 The STOP VIBRATIONS enters the range of SICCOM exclusive accessories in 2023.
Used as a discharge connection on your mini pump, this accessory eliminates the vibrations transmitted to the discharge tube.
The STOP VIBRATIONS allows to:
Make installation easier
Reduce noise level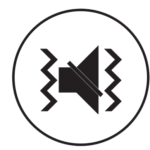 How to install the STOP VIBRATIONS ?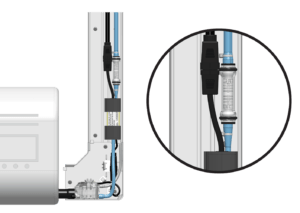 Connect the STOP VIBRATIONS to the discharge tube at the pump outlet.
Then secure the connections with clamps.
Installation is done!
The STOP VIBRATIONS is included, and pre-mounted, in the following products from this year: